What We Do
We are a non-profit, leadership development organization that supports kids from disadvantaged circumstances between the ages of 12 to 16. Through a multi-year, camp-based program, youth learn skills like leadership, resilience, and responsibility, empowering them to change their stories for the better and ultimately break the cycle of poverty.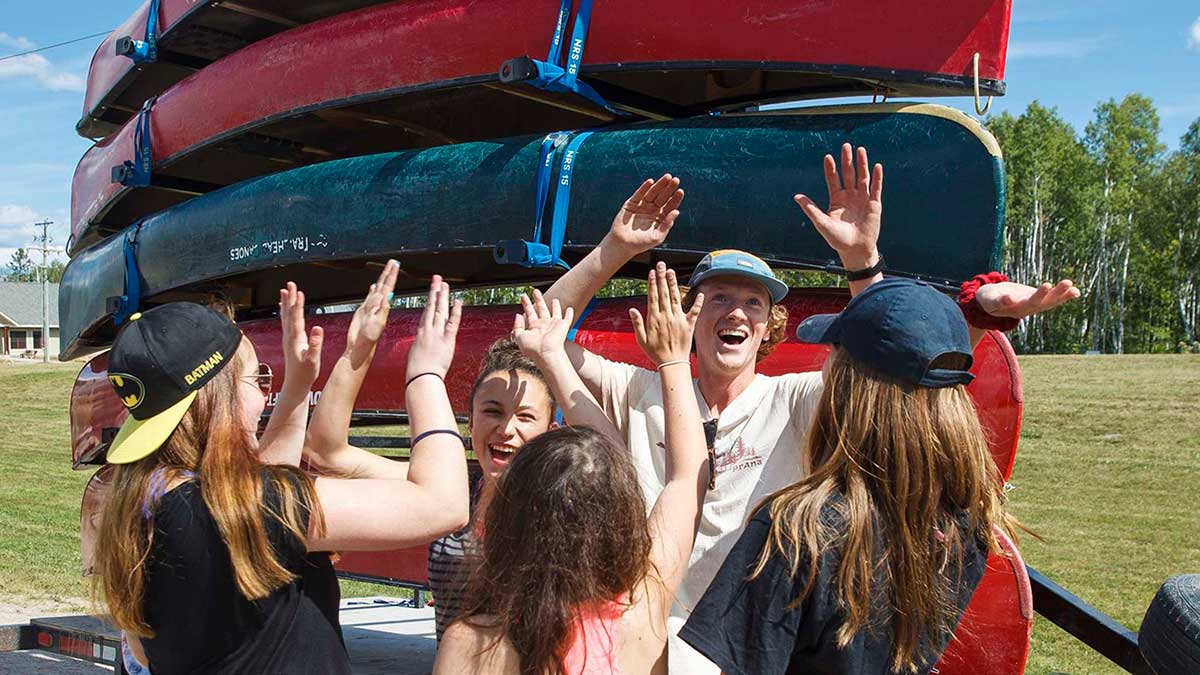 Donate Now
Your donation will help provide life-changing camp experiences to young people from across North America at absolutely no cost to them or their family.
Get Involved
There are lots of ways you can support Tims Camps and help youth change their stories for the better.
Our Impact
For over four decades, Tims Camps have been a source of inspiration for over 295,000 youth.
Camp Jobs
Foster potential. Build strengths. Discover hidden talents. Help youth thrive by applying today.