Your support today means a different tomorrow for our campers.
Host your own Fundraising Event
From golf tournaments, and workplace barbecues, to bake sales, and walk-a-thons, every dollar raised helps kids change their stories. Before you get started planning your event, please complete our Event Proposal Form at the link below so that we can help support you. Our Community & Special Events team will be in touch with you once your event has been approved.
Once your event proposal form has been approved by our Community & Special Events Team, click on the Do-it-Yourself (DIY) Fundraising tab on the menu above to learn how you can create your own online fundraising page. Your event fundraising page is an easy and fun way to spread the word about your event and collect donations online.
Host a Fundraiser in honour of a special occasion or loved one
Celebrating an important occasion or milestone in your life, like a wedding or birthday, becomes extra memorable when it changes the life of someone else too. Click the button below to set up your own online fundraising page and collect donations from your friends, family and colleagues in support of Tims Camps.
This special moment in your journey can change the story for one of our campers too.
Fundraise in memory of a loved one
Honour a loved one by collecting donations in lieu of gifts in their memory by creating an individual fundraising page today.
Your tribute to your loved one will make a meaningful difference in the lives of youth from disadvantaged circumstances.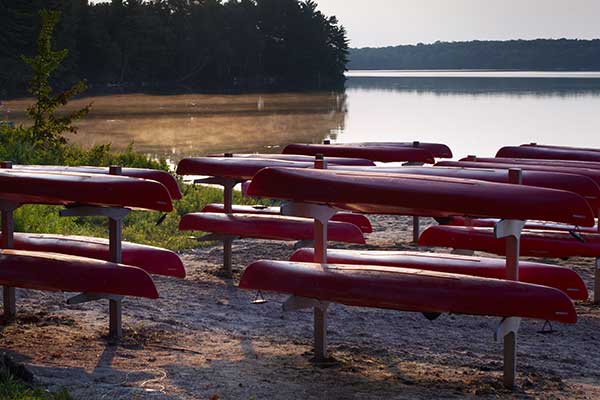 Make a meaningful donation today
By investing in Tim Hortons® Foundation Camps, you are investing in the future of youth.
Your gift today will help provide a life-changing camp experience to kids from disadvantaged circumstances, helping them to achieve their potential and change their stories for the better.