Real Stories. Real Campers. Real Impact.
Hear from Tims Camps graduates of our programs coast-to-coast to learn about the impact a Tims Camps experience can have on the life of a young person. Click each story to learn more!
Aimen
"When you give every kid an opportunity to see what's in themselves and explore their strengths and interests, they can do great things."
Read Aimen's Story
Zakary-Georges
"The first day you get to camp, it gives you opportunities to build and gain trust in the people around you. It also gives you the opportunity to build trust in yourself."
Read Zakary-Georges' Story
Maxwell
"Camp was a place I didn't have to be a grownup all the time. At camp, I didn't have to take care of everyone…
"
Read Maxwell's Story
Leo
"It taught me how to take more control of my life in times when it feels like it's out of control… "
Read Leo's Story
JiYu
"Camp has such a positive impact on each and every one of us. It brings so much joy. Camp changed my life and changed me into a better version of myself."
Read JiYu's Story
Gustavo
"I give camp a lot of the credit for making me more of a social person and making me more open to people. I also remember painting at camp and finding out that I love expressing myself artistically…
Read Gustavo's Story
Catherine
"When I'm going through something difficult or challenging in life now, I like to think back to challenging moments in my life I've overcome. I talk myself up. A lot of times, camp is that moment I think about."
Read Catherine's Story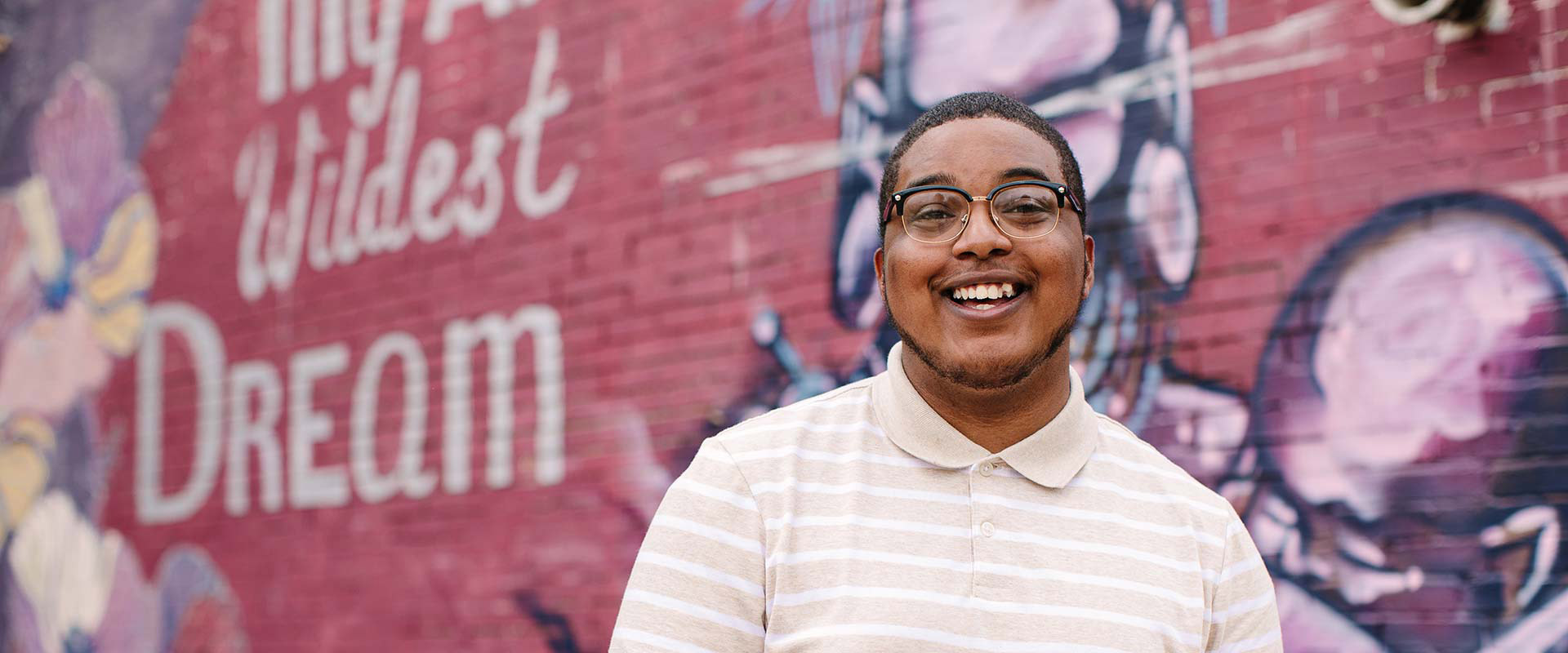 Antonio
"Tims Camps gave me more confidence in myself and made me the leader that I am in my community. You're put through stressful situations and you develop these teamwork skills and the ability to bond with different people."
Read Antonio's Story